2016-2017 Mid-Season Nation Draft Prizes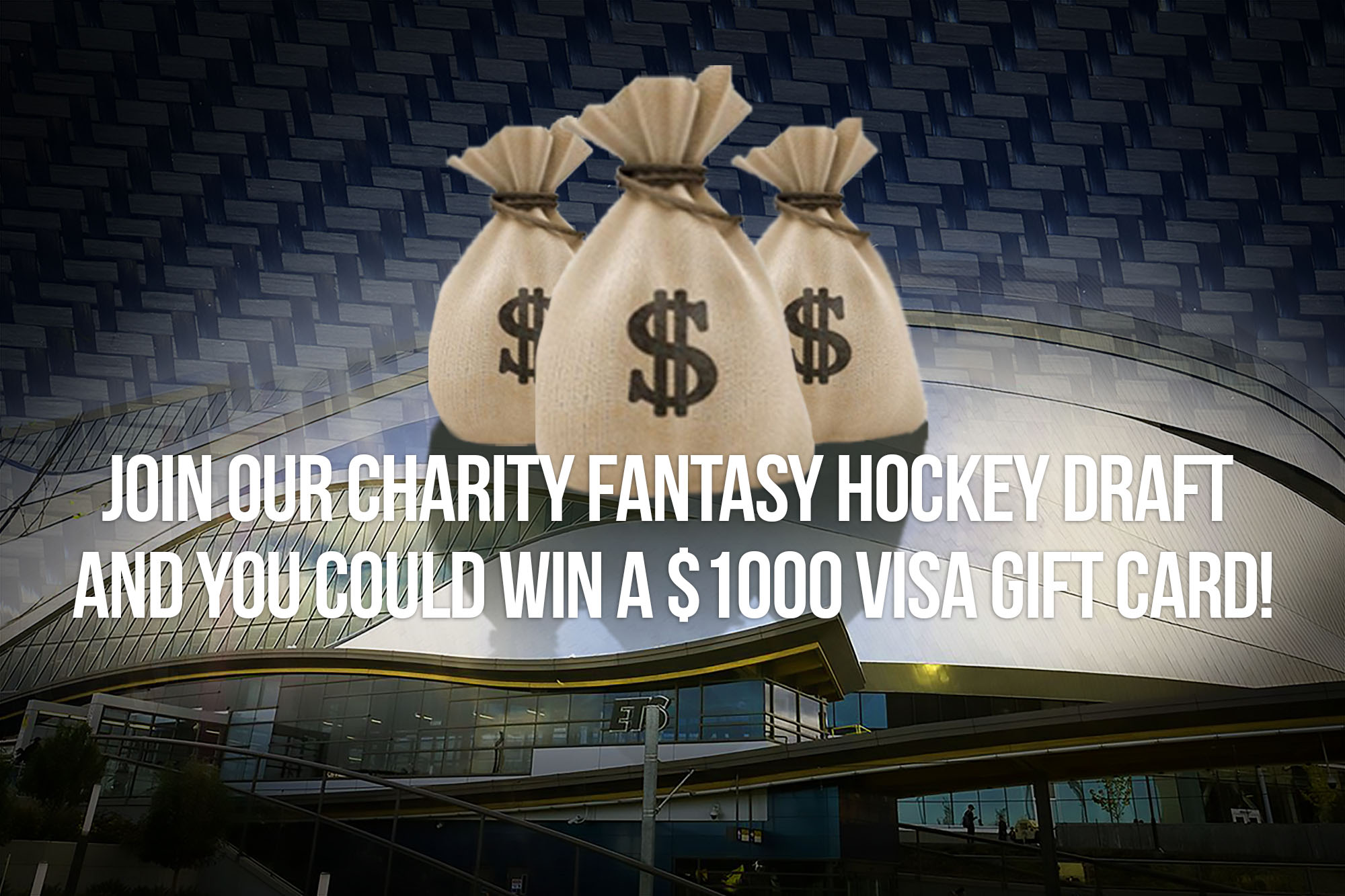 Grand Prize: $1000 VISA Gift Card
2nd prize: $500 VISA Gift Card
3rd prize: $200 VISA Gift Card
4th - 13th prize: $50 Violent Gentlemen Gift Card or $50 Nation Gear Gift Card
Weekly Prize Draw: $25 Violent Gentlemen Gift Card or $25 Nation Gear Gift Card
A portion of NationDraft proceeds will support our friends at Earth Group. Earth Group is committed to supporting the global fight against hunger by providing 250,000 school meals in developing countries each year.
Prizes are not transferable to cash. Please see the Game Rules before entering.
There's also a list of prizes for the previous draft.